Protect Childcare Providers
End Dues Skimming
Healthcare workers saved from dues skimming scheme; essential workers still losing tens of millions to unfair scheme
Mini-Documentary: The Big Skim
Amplify the Issue: Vote for The Big Skim at the Anthem Virtual Film Festival
Why is this so wrong?
Dues skimming robs the vulnerable who need this help the most.
Every dollar of Medicaid funds that state governments divert to SEIU and other unions is one less dollar available to help those in need.
Dues skimming perverts the law.
Both Medicaid and child care-assistance programs have a narrowly defined purpose to help our country's most vulnerable. Redirecting these funds to unions that aren't directly helping program recipients should be prohibited to maintain program integrity.
Dues skimming just isn't right.
Many of these healthcare providers serve a family member or friend from their home. No parent should be coerced into paying a union just to care for their own disabled child.
Dues skimming isn't about care.
It is unfair that money skimmed from care providers is used by the unions to further legislative and political interests, pay executives, and even cover administrative costs—things that have nothing to do with serving these workers or the care recipients.
Solution: How Policymakers Can Help
What do Americans think about this issue and possible solutions?
7 out of 10 support anti-dues skimming policies, with nearly half strongly supporting.
There is 12 to 1 support for the proposed federal solution to dues skimming.
88 percent of Americans think the federal government should put a stop to dues skimming.
87 percent of Americans believe tax dollars should support those in need, not unions.
6 out of 10 Americans agree that it should be simpler for caregivers to opt our of union membership.
Stories from Illinois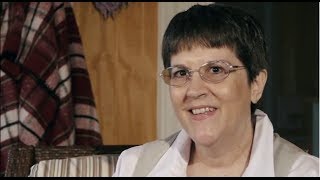 Stories from Michigan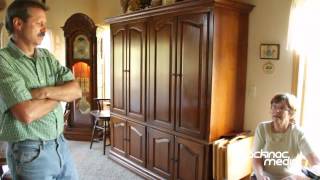 Mackinac Center for Public Policy
Glossop Family
Learn More
Mackinac Center for Public Policy
Robert and Patricia Haynes
Learn More
Stories from Minnesota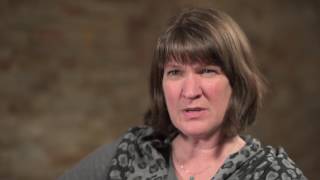 Center of the American Experiment
Catherine Hunter
Learn More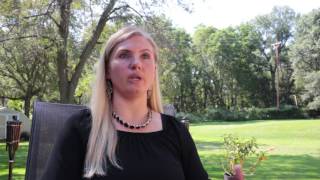 Freedom Foundation of Minnesota
Jennifer Parrish
Learn More
SPN Policy Advisor Vincent Vernuccio discusses dues skimming on Fox Business
SPN Resources
Dues Skim Issue Brief
This one-pager summarizes the dues skim problem and how policymakers can help.
Stories One-Pager
This one-pager features a few brief testimonials of medicaid caregivers harmed by the dues skim.